Dean martin - live from las vegas
This live recording of a performance by Dean Martin at the Sands Hotel in Las Vegas on February 8, 1964, gives a good sense of Martin 's stage act at a time just before he made a major comeback on records with the release of his chart-topping hit "Everybody Loves Somebody." That song, in its soon-to-be-written rock 'n' roll-inflected arrangement, is missing from the set, which otherwise features some of Martin 's biggest hits: "Memories Are Made of This," "That's Amore," and "Volare (Nel Blu Dipinto De Blu)." But the show is not to be understood as a conventional musical set by any means. Since Martin split from comedian Jerry Lewis in 1956, he had been developing an act that incorporated nearly as much comedy as a Martin & Lewis show. As part of the act, he played the part of a charming drunk who weaved from song to song, often altering the lyrics to create jokes. Numerous songs were begun and never finished, as Martin kibbutzed with his piano player and bandleader, and harangued the audience. If you attended only one of these performances, you might think it was all spontaneous, but watching several (or hearing a few of the live recordings that began appearing after Martin 's death) demonstrated that the act was performed much the same way time after time. Those special lyrics had been penned for Martin by songwriter Sammy Cahn , and drunk as he might have appeared to be, his timing was never off, and much of the same material was repeated in the same way from one show to another. In other words, the act really was an act. The performance captured here is typical, full of bawdy humor and references to Martin 's celebrity friends, the songs mostly tossed off. If you want to hear him sing straight, Martin says (as he did often in his shows), buy an album (carefully mispronouncing "album" the same way every time). This is an album, too, but it is really a record of a unique musical/comedic persona, Martin 's most brilliant creation.
Would you like to tell us about a lower price ?
If you are a seller for this product, would you like to suggest updates through seller support ?
It was a crisp March day in midtown Manhattan, March of 1945. I had just turned nineteen, and I was going to live forever. I could feel the bounce in my legs, the air in my lungs. World War II was rapidly drawing to a close, and New York was alive with excitement. Broadway was full of city smells–bus and taxi exhaust; roast peanuts and dirty-water hot dogs; and, most thrilling of all, the perfumes of beautiful women. Midtown was swarming with gorgeous gals! Secretaries, career girls, society broads with little pooches–they all paraded past, tick-tock, tick-tock, setting my heart racing every ten paces. I was a very young newlywed, with a very pregnant wife back in Newark, but I had eyes, and I looked. And looked. And looked.
Subscribe FREE to our PodCast feed!

Copy & Paste the URL above into your PodCast Software
or click button to auto-Subscribe in iTunes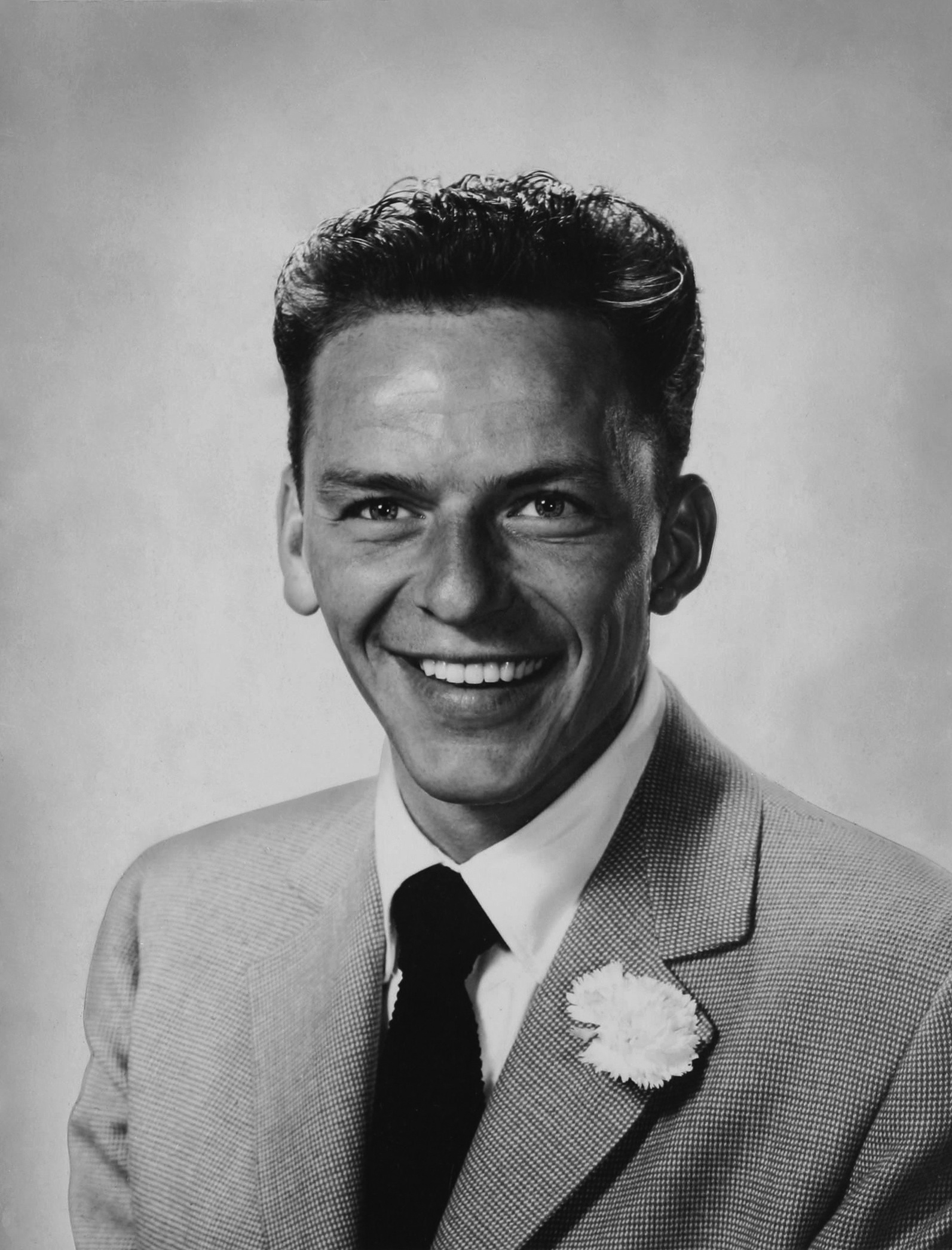 qwqsq.theimportcarstore.us