Queen - knebworth park '86
Queen are a British rock band formed in London in 1971, originally consisting of Freddie Mercury, (lead vocals, piano), Brian May (guitar, vocals), John Deacon (bass guitar), and Roger Taylor (drums, vocals). Queen's earliest works were heavily influenced by progressive rock; in the mid-1970s, the band ventured into more conventional and radio-friendly works, bringing them greater commercial success. It also became something of a trademark to incorporate more diverse and innovative styles in their music, exploring the likes of vaudeville, gospel music, electronic music and funk.

Brian May and Roger Taylor had been playing together in a band named Smile. Freddie Mercury (then known by his birth name of Farrokh, or Freddie, Bulsara) was a fan of Smile, and encouraged them to experiment with more elaborate stage and recording techniques. Mercury himself joined the band shortly thereafter, changed the name of the band to 'Queen' and adopted his familiar stage name.
'We Are The Champions' and 'We Will Rock You' have been reissued many times, as the original studio version, live versions, and remixes, full details of these can be found on the Multiple Releases page.
Paris, France / Brussels, Belgium / Munich, Germany (First Night) / Munich, Germany (Second Night) / Zurich, Switzerland (First Night) / Newcastle, England / London, England (First Night) / Manchester, England / Vienna, Austria (First Night) / Fréjus, France / Barcelona, Spain / Marbella, Spain / Stevenage, England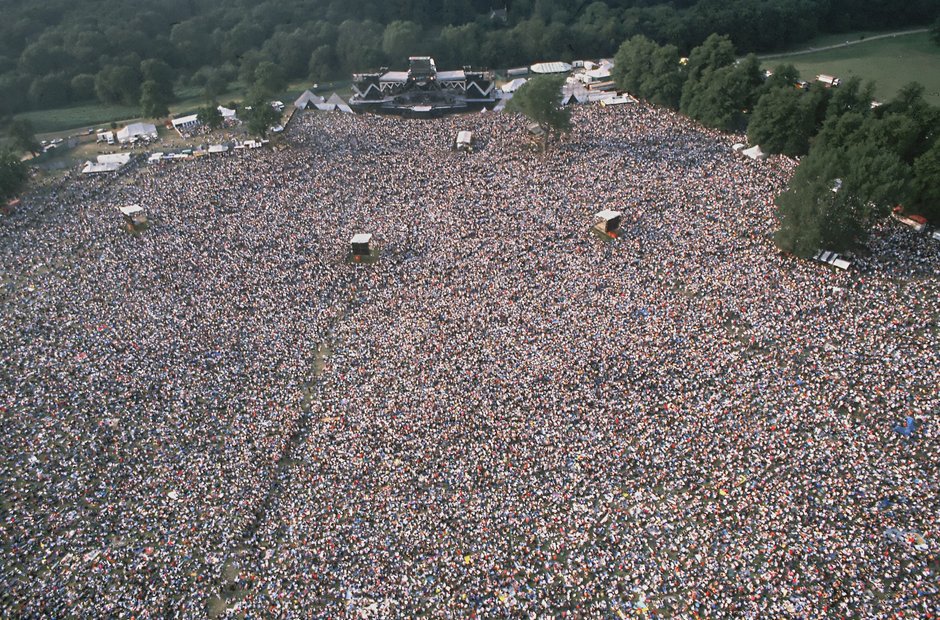 gwrjz.theimportcarstore.us