Reo speedwagon - the hits
Performing the hit songs across their entire catalogue, featuring "Take It On The Run", "Keep On Loving You", and "Don't Let Him Go". REO Speedwagon creates an unforgettable performance from one of the biggest classic rock bands of all time. This concert will re-air in January 2018.
Founding bassist Chuck Panozzo – whose health issues prevent him from playing full-time – made memorable guest appearances on three songs in the set, often in spangly coats. Overall, audience reaction throughout was some of the loudest in recent memory for a classic-rock act at The Woodlands, and most of the audience in the seats were up on their feet for the bulk of the set.
A conspicuous absentee from the album is " Keep the Fire Burnin' ," which reached #7 on Billboard's Hot 100 chart in 1982. The collection is one of several released by the band's label. The album was remastered and reissued in 2002.
The Hits is a compilation album from REO Speedwagon. It contains hits such as "Can't Fight This Feeling" and "Keep on Loving You," as well as new tracks "Here With Me" and "I Don't Want to Lose You." "Here with Me" cracked the top 20 on the Billboard Hot 100. and the top ten on the Adult Contemporary chart; however, it would be the last single to feature drummer Alan Gratzer and guitarist Gary Richrath, as they each… read more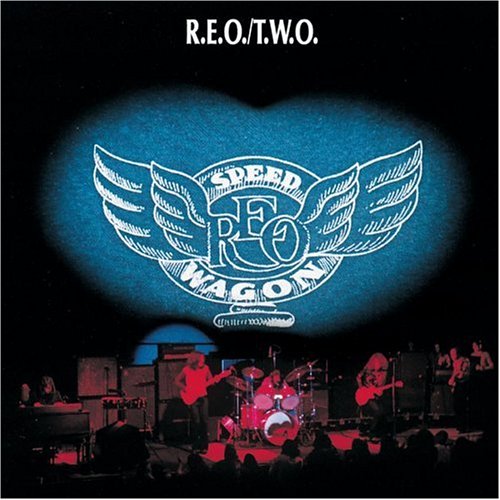 abywl.theimportcarstore.us